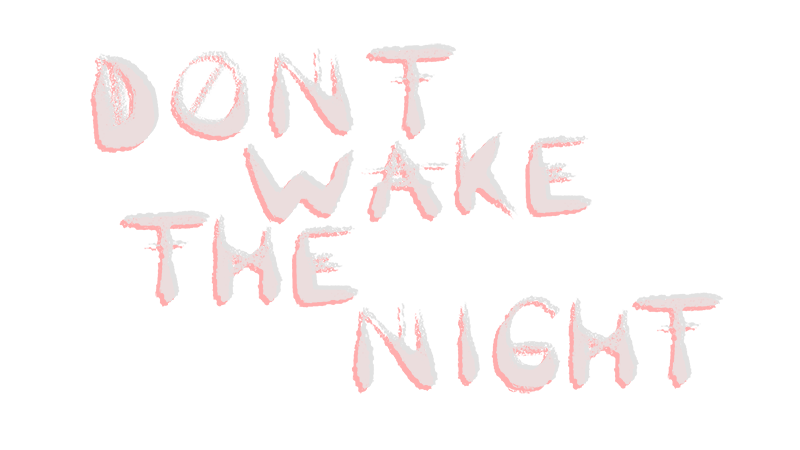 DON'T WAKE THE NIGHT
DON'T WAKE THE NIGHT previously had a camera bug which forced players to reset the scene if it was encountered.
However, the newest version (v1.1) should have that fixed! Big thank you to Llaura for lending a hand in implementing some much needed bug fixes to our little project.
That being said, if you come across any other bugs or issues, please let us know at contact@brujeriaatwerk.com! Since we're a very small team anything and everything is appreciated.
- SANTO
Files
DWTN_Mac_v.1.1.zip
438 MB
Aug 12, 2019
DWTN_Windows_v.1.1.zip
432 MB
Aug 12, 2019